Back to the list
MCC Mazurkas Conference Centre & Hotel is a Polish Economy Ambassador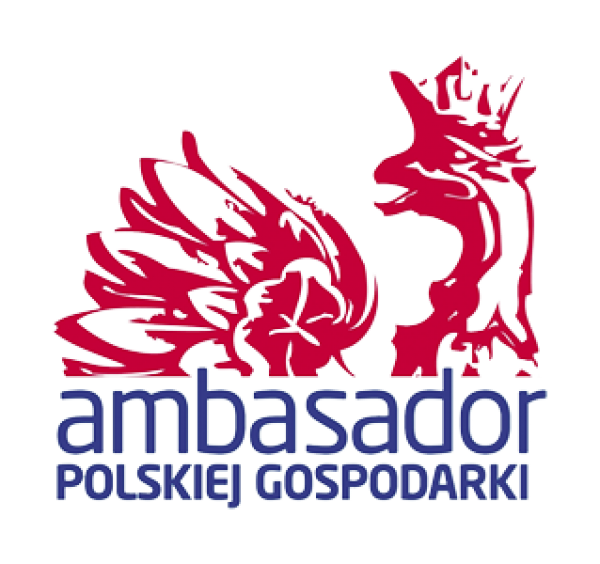 Once again, MCC Mazurkas Conference Centre & Hotel has received the prestigious title of Polish Economy Ambassador in the Foreign Companies' Partner category.
The official award ceremony was held on 21 May 2012 at the Przeździecki Palace in Warsaw. Those who attended the Gala included representatives of the Ministry of Foreign Affairs and of the Business Centre Club, which organised the competition. MCC Mazurkas Conference Centre & Hotel was represented by the President, Andrzej Bartkowski.
The basic objective of the competition is to promote Poland internationally as a reliable business partner, as well as to foster further collaboration between the Ministry of Foreign Affairs and business circles.
By organising international congresses, conferences and events, MCC Mazurkas Conference Centre & Hotel actively contributes to the promotion of Poland as a country that is professionally prepared to host such undertakings. Mazurkas Catering, on the other hand, played the role of "Polish cuisine ambassador", for instance in relation to projects involving the provision of services at a congress celebrating Polish Presidency of the European Union, for two months, and collaboration with UEFA with regard to the provision of services to the IBC (International Broadcast Centre), the only broadcasting centre in Poland during the European Championship.
The Polish Economy Ambassador competition is a Poland-wide, non-commercial project whose tasks include recognition and promotion of entrepreneurs successful in international markets, promoting high economic and financial standards and good business practices in contacts with foreign entities, as well as strengthening collaboration between enterprises and representatives of Polish institutions responsible for the promotion of Poland, of the Polish economy, culture and social initiatives, involving among other things networking and information sharing.
Awards are given in four categories in the competition: Exporter, Creator of 21st Century Solutions, European Brand and Foreign Companies' Partner.
Back to the list