Back to the list
New menu in George Sand Restaurant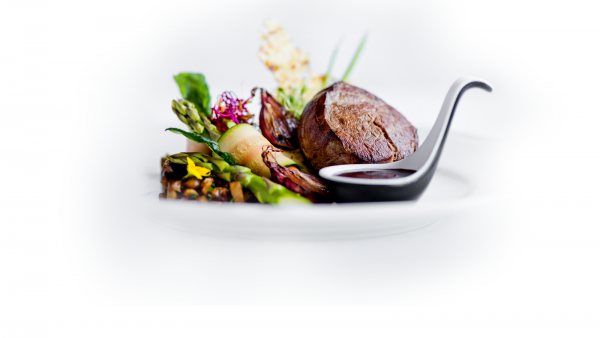 Welcome to George Sand Restaurant for a new amazing cuinary experience!
While creating the new card, the Chefs of MCC Mazurkas placed emphasis on the deep natural taste and aroma that should be discovered by the Guests in each of the courses. Dishes are inspired by the Mediterranean and French cuisine, however not forgetting about also the traditional Polish recipes. They will for sure amaze you with the way they are prepared and served!
Visit George Sand Restaurant and take a fancy in the highest quality meat courses, fishes, season vegetables, mushrooms and aromatic herbs. Also wege courses are present in the new carte.
We encourage you to reserve a table by calling: +48 22 721 47 03.
Back to the list