Back to the list
Own smoked products of MCC Mazurkas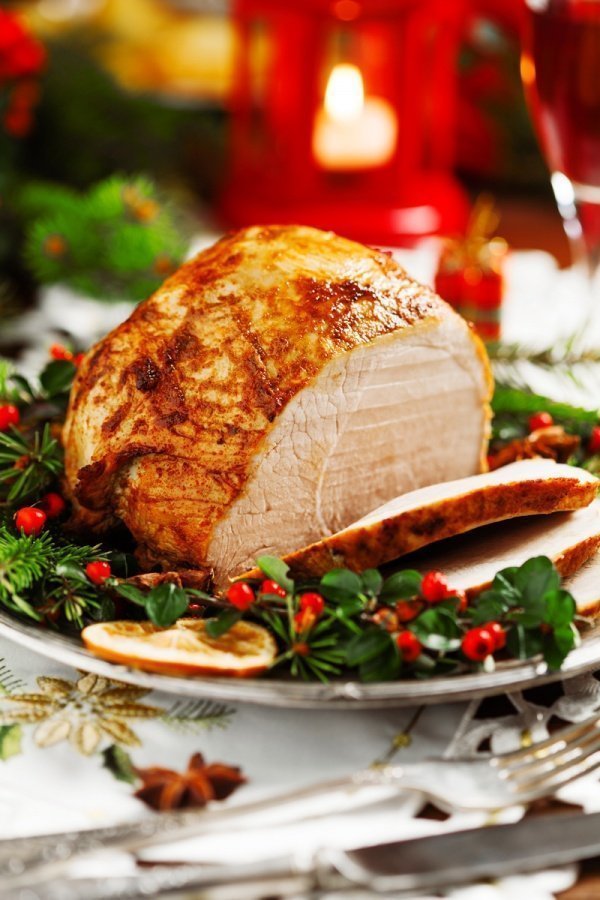 As of December 2016, Mazurkas Catering 360 and MCC Mazurkas introduce new to their offer own smoked products made in the hotel smokehouse - natural, smoked with alder wood, without artificial preservatives.
- It has been a while, that I wondered of starting a traditional smokehouse. Finally, the projest is completed - at the backyard of MCC Mazurkas the hotel smokehouse was constructed and I may prepare ther for our Guests natural smoked meat, sausages, as well as fishes, cheese or seafood. - says Mariusz Pietrzak, the Chef of MCC Mazurkas and Mazurkas Catering 360o.
Products of the traditional smokehouse have already been introduced to the breakfast offer of the hotel as well as the catering offer of Mazurkas Catering 360o. Smoked meats and sausages are also a new position in the offer of Christmas products, that may be ordered in George Sand Restaurant of Mazurkas Hotel as well as online at www.catering.mazurkas.pl and collected the day before Christmas Eve or at Christmas Eve.
Back to the list