Back to the list
Teams of well-known European clubs' football academies playing in the LEGIA CUP stayed at our centre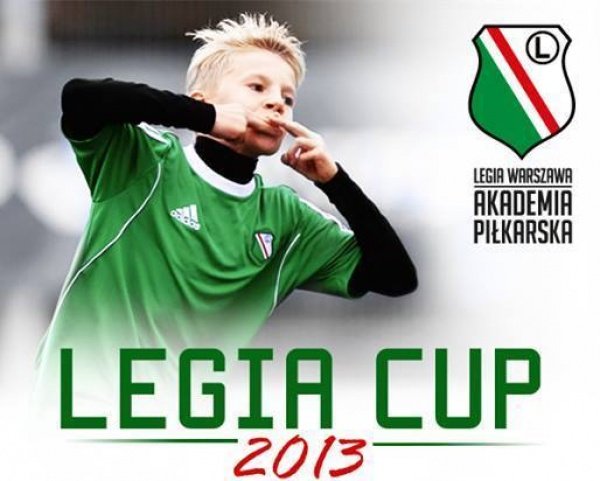 Young players from six teams arrived at MCC Mazurkas Conference Centre & Hotel full of positive energy, and spent most of their days resting and gathering strength for the rivalry. For such young boys, five matches in two days represent a big effort and are very exciting.
Boys born in 2003 competed in the tournament. Hertha Berlin's team won the Legia Cup competition for the second time in a row. In the final match, they beat the players from Prague 2:0. Patryk Pierzak from Legia's team was recognised for outstanding play and selected for the star team. Legia beat the German-Czech Football Academy 1:0 after Dawid Papazjan's goal and they missed the final by a hair's breadth. In the match against Sparta Prague, no goals were scored within normal time (2x8 minutes), and the Polish team lost only after the penalty shootout.
Legia Cup is a tournament played in a single age category: boys born in 2003 or younger. Eight teams participate in the tournament, representing Poland, England, Sweden, Belarus, Czech Republic and Germany.
Legia Cup group phase
Legia Cup quarter-finals:
Fulham FC v Sparta Prague 0-3 Legia Warsaw v DTFS 1-0 (goal: Dawid Papazjan) BATE Borisov v Hertha Berlin 0-6 AIK Stockholm v Tottenham Hotspur FC 1-2
Legia Cup semi-finals:
Legia Warszawa – Sparta Praga 0-0, karne 2-3Hertha Berlin – Tottenham Hotspur FC 0-0, karne 6-5
Match for the third place:
Legia Warsaw v Tottenham Hotspur FC 0-2
Legia Cup final:
Hertha Berlin v Sparta Prague 2-0
Final standing in the Legia Cup tournament:
1. Hertha Berlin
2. Sparta Praga
3. Tottenham Hotspur FC
4. Legia Warsaw
5. Fulham FC
6. AIK Sztokholm
7. DTFS
8. BATE Borisow
Legia Cup tournament dream team:
Shay Cameron (Tottenham), Patryk Pierzak (Legia), Nicolas Olsson (AIK), Marek Beranek (Sparta), Mason Hancock (Fulham), Nemanja Motika (Hertha Berlin)
Best goalkeeper: Shay Cameron (Tottenham)
Best scorer: Torben Rhein (Hertha)
Back to the list