Back to the list
We have joined Polish Prestige Hotels & Resorts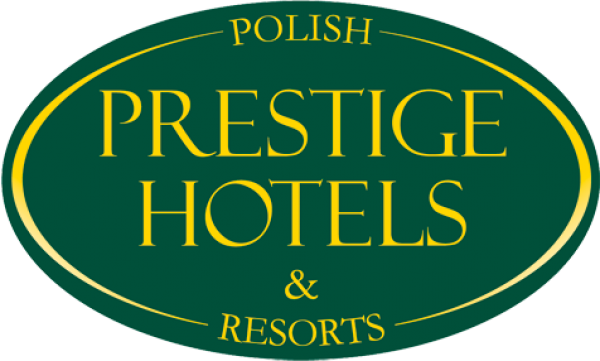 On 1 January 2013, MCC Mazurkas Conference Centre & Hotel in Ożarów Mazowiecki became an official member of Polish Prestige Hotels & Resorts, a prestigious marketing programme for non-chain hotels characterised by top standards and quality of the hotel services rendered.
Facilities located in various places across Poland are members of the PPH Foundation that runs the programme. In total, they are 36 hotels, with different profiles, some focusing mainly on conference guests, and some operating as boutique hotels. One thing is certain: they all offer their services at the highest possible level, making them worthy of joining the Foundation. MCC Mazurkas is another facility which, due to the quality represented and to its team's experience, has been accepted in the group.
Membership of the foundation also represents value added for our customers, says Iwona Kątny, Head of the PR & Marketing Department. Individual participation in the Prestige Club Loyalty Programme is a benefit that can be used with all the member hotels.
The mission that defines the operation of hotels in the PPH group is: You'll visit us, you'll like us and you'll come back.
The first step is therefore the most difficult one to take. After you've done it, you can simply keep coming back to Ożarów Mazowiecki.
Back to the list