Back to the list
Goose on St. Martin's Day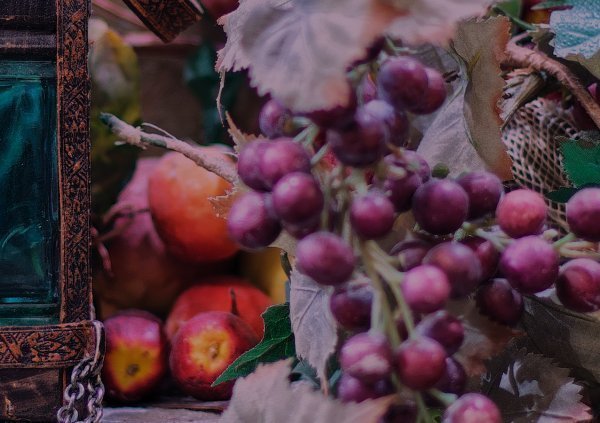 November, 11 is in Polish culinary calendar a day, on which goose starts to reign in menu. We invite you to the George Sand Restaurant for the original courses created by the Chef and the Creative Sous-Chef of MCC Mazurkas. Take delight in Polish goose!
Complete menu "Goose on St. Martin's Day" you will find on the George Sand Restaurant web page, in a tab "Special Menu".
George Sand Restaurand is open daily: 12:00 – 23:00
We encourage you to reserve a table by calling +48 22 721 47 03.
Back to the list