Back to the list
Marcin Kania steps in as Catering Director at MCC Mazurkas Conference Centre & Hotel and Mazurkas Catering 360°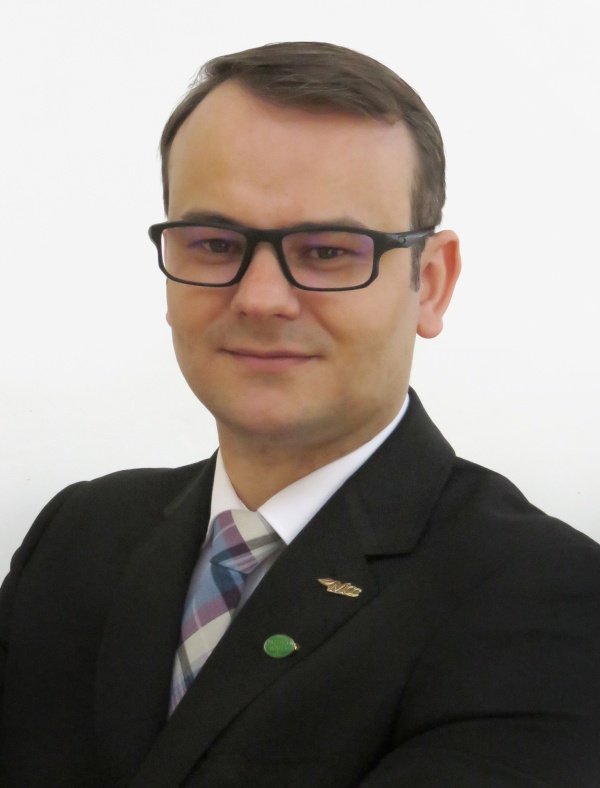 Marcin Kania has been associated with the catering industry for 10 years now. He gathered his professional experience in various HoReCa areas (as Catering Manager, Restaurant Manager, Shift Manager) in France: at the Château De La Treyne Relais & Châteaux hotel and at the Warsaw hotels Polonia Palace, Westin, Sheraton and InterContinental.
Over the last two years, he worked for Avantia Properties as Operations Manager Endorfina Foksal. He was in charge of preparing and selling offers related to events and for the comprehensive management of the managerial staff at the facility; he also participated actively in the determination and implementation of the strategy of their development and in the creation of new sales products.
As Catering Director at Mazurkas Catering 360° and MCC Mazurkas Conference Centre & Hotel, he will participate in the creation and implementation of the company's development strategy in the field of catering activity in the MICE industry. His duties will include, among other things, management of the team providing services with regard to catering and events held at MCC Mazurkas, building relations with suppliers and optimising the company's purchasing policy.
Back to the list